Resources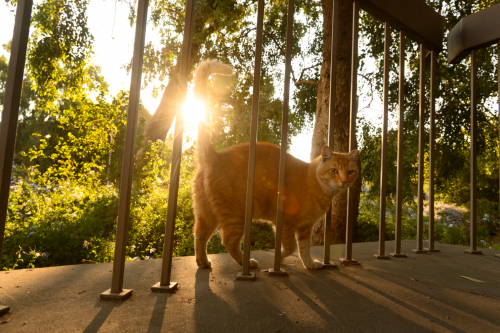 Frequently asked questions
About UC Davis
Responsible Conduct of Research 
Other postbacc/pre-PhD opportunities
Anti-racism
From Kelly Stevens et al. 2021, commentary in Cell.
Our nationwide network of BME women faculty collectively argue that racial funding disparity by the National Institutes of Health (NIH) remains the most insidious barrier to success of Black faculty in our profession. We thus refocus attention on this critical barrier and suggest solutions on how it can be dismantled.
We encourage those interested in advancing diversity, equity, and inclusion in the life sciences to check out these additional writings and resources. This is not intended to be an exhaustive list.