Who we are
UC Davis provides an ideal setting for a PREP site because we combine strong and innovative research across the biological sciences, an ethos of collaboration and openness to interdisciplinary work, and a deep commitment to student-centered teaching and mentoring.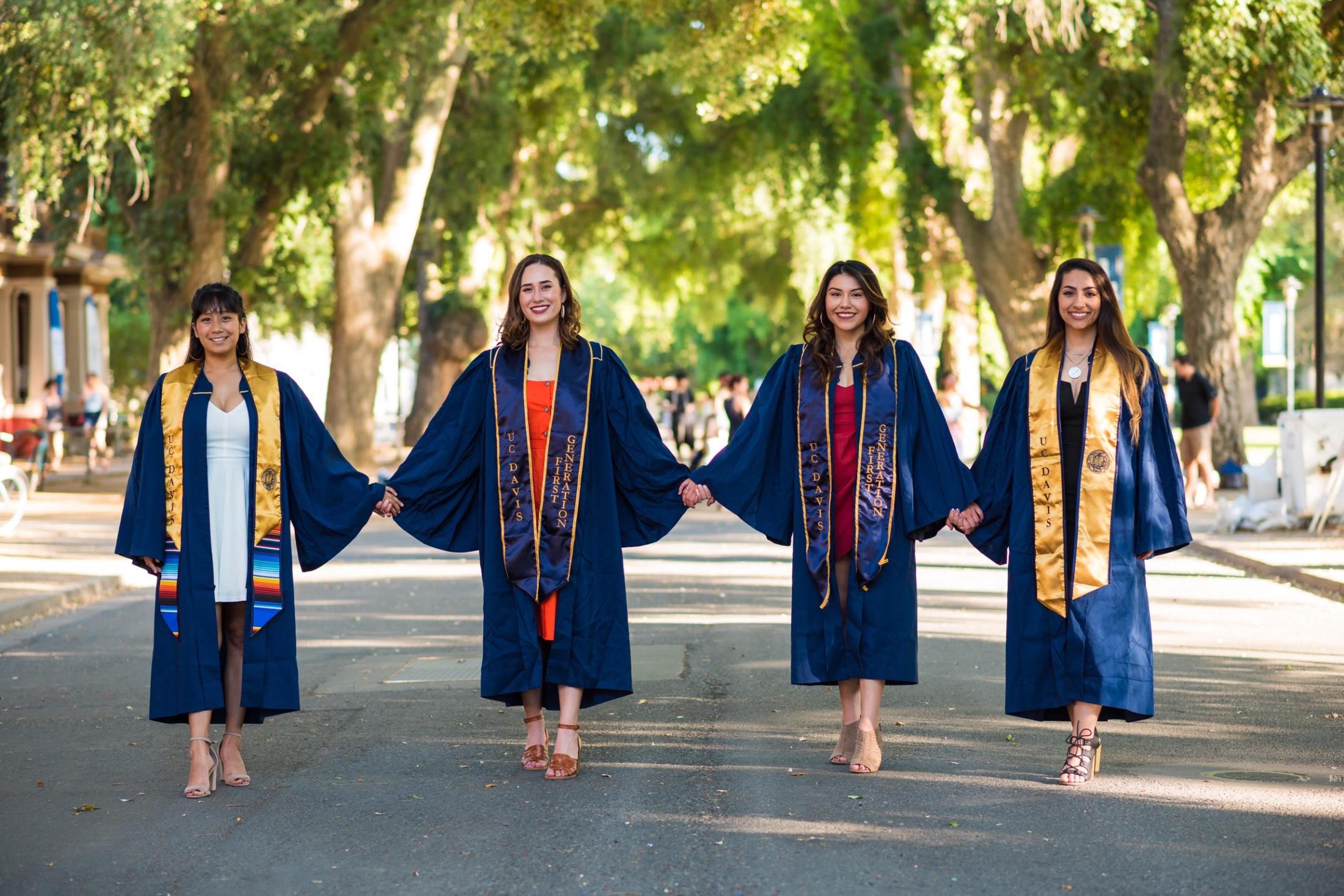 We take pride in our record of fostering social mobility among our students, research that serves societal needs, public service, and work to increase diversity and inclusion in STEM disciplines.
In 2022, we were ranked the...
10th Best Value university in America (Money magazine)
#5, Top Public University in America (Wall Street Journal/Times Higher Education)
10th best public university (US News and World Report)
7th best university for social mobility (Washington Monthly)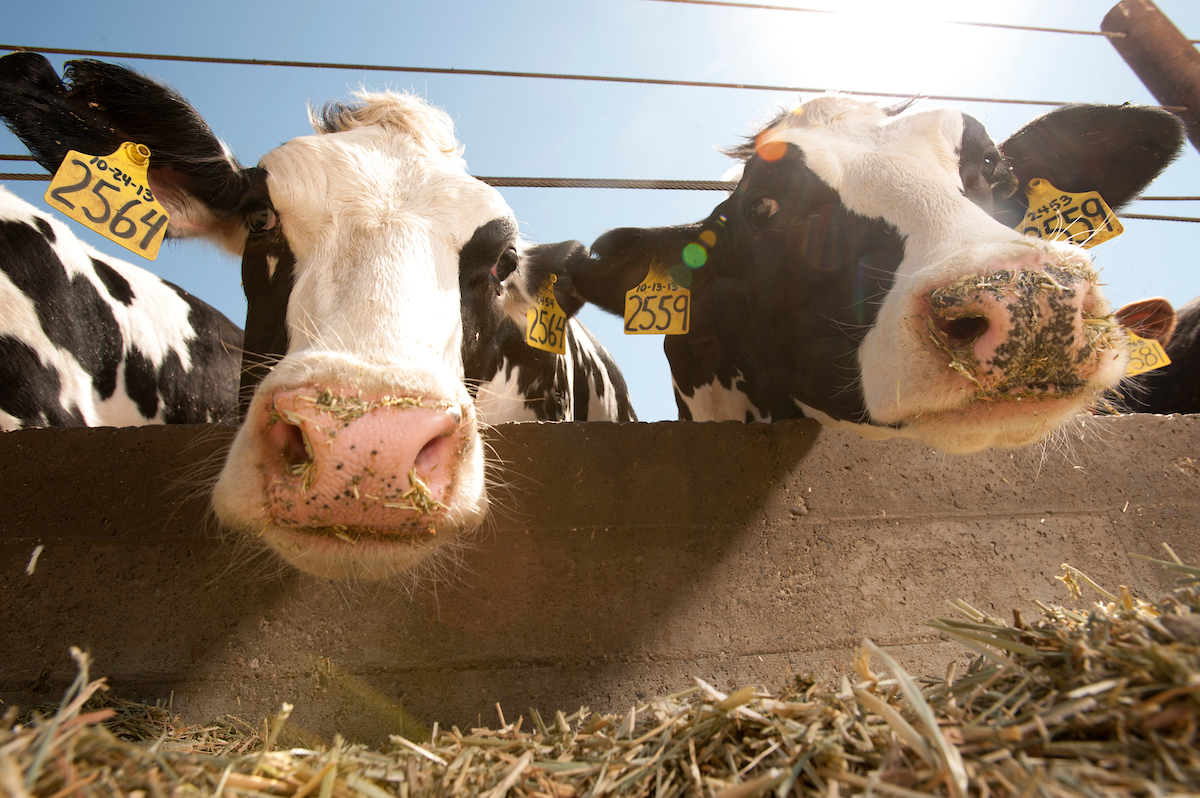 We're a research university located in a small town where undergrads can cross the street from their dorm to make friends with a dairy cow, graduate students can choose from over a dozen biomedical PhD programs, and the person biking down the street next to you is apt to be a faculty member.
We communicate our research, both formally and in forms aimed at non-specialists.
We work hard and play hard.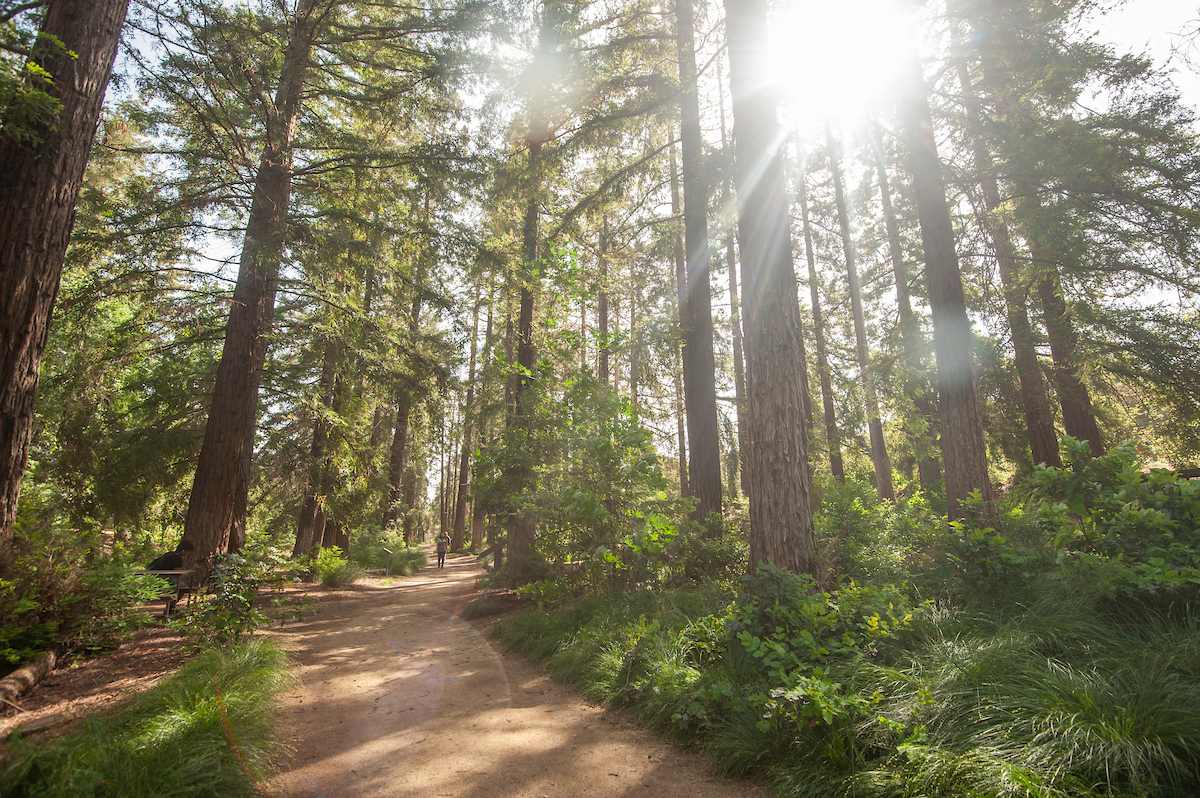 We enjoy an arboretum that spans one side of our campus, a grassy central quad convenient for study breaks, a small but stellar art museum, public artwork across the campus, and a performing arts center and a more intimate recital hall with free performances at noon on Thursdays.
And yes, you sometimes can see horses on the main campus, e.g., the ones above near the Robert Arneson Eggheads in the roundabout between our law school and the building that houses the offices of our Chancellor and Provost.
Want a student perspective? This video is aimed at prospective undergrads...but it might give you a sense of life at our campus.
The community
The city of Davis is centrally located in northern California, with convenient public transportation to Sacramento and San Francisco for weekend excursions.
Our Mediterranean climate and location near the Sacramento River Delta generally lead to warm, dry days with a cool evening breeze. Residents enjoy a Farmer's Market that has received national recognition and downtown shopping and dining conveniently near the UC Davis campus.
For those who seek outdoor recreation, Davis has miles of bike paths, and pleasant trails for walking and running throughout the town. Weekend excursions to San Francisco, Lake Tahoe, the coast, and Sierra Nevada are only a few hours away.
In 2020-2022, UC Davis partnered with the city of Davis and Yolo County to provide rapid saliva-based COVID-19 testing in the nationally acclaimed initiative, Healthy Davis Together. Healthy Davis Together included public health messages, increased COVID-19 screening, student public health ambassadors, and other measures to encourage positive behaviors and lowered the risk of spread. 
Other key parts of life
We provide this list as a service. Inclusion should not be considered an endorsement.
Hair